Working out of Hamburg this week with no wifi in the hotel, I decided to stream the WWDC Apple announcement. Was it worth the 4gb I used up? Yes it was!
Super Mario
Firstly, Super Mario Run is coming to your iPhone soon, so for all those nostalgic folk who remember the 80s, this is going to be pretty cool for your tube journey to work as you can play it one handed.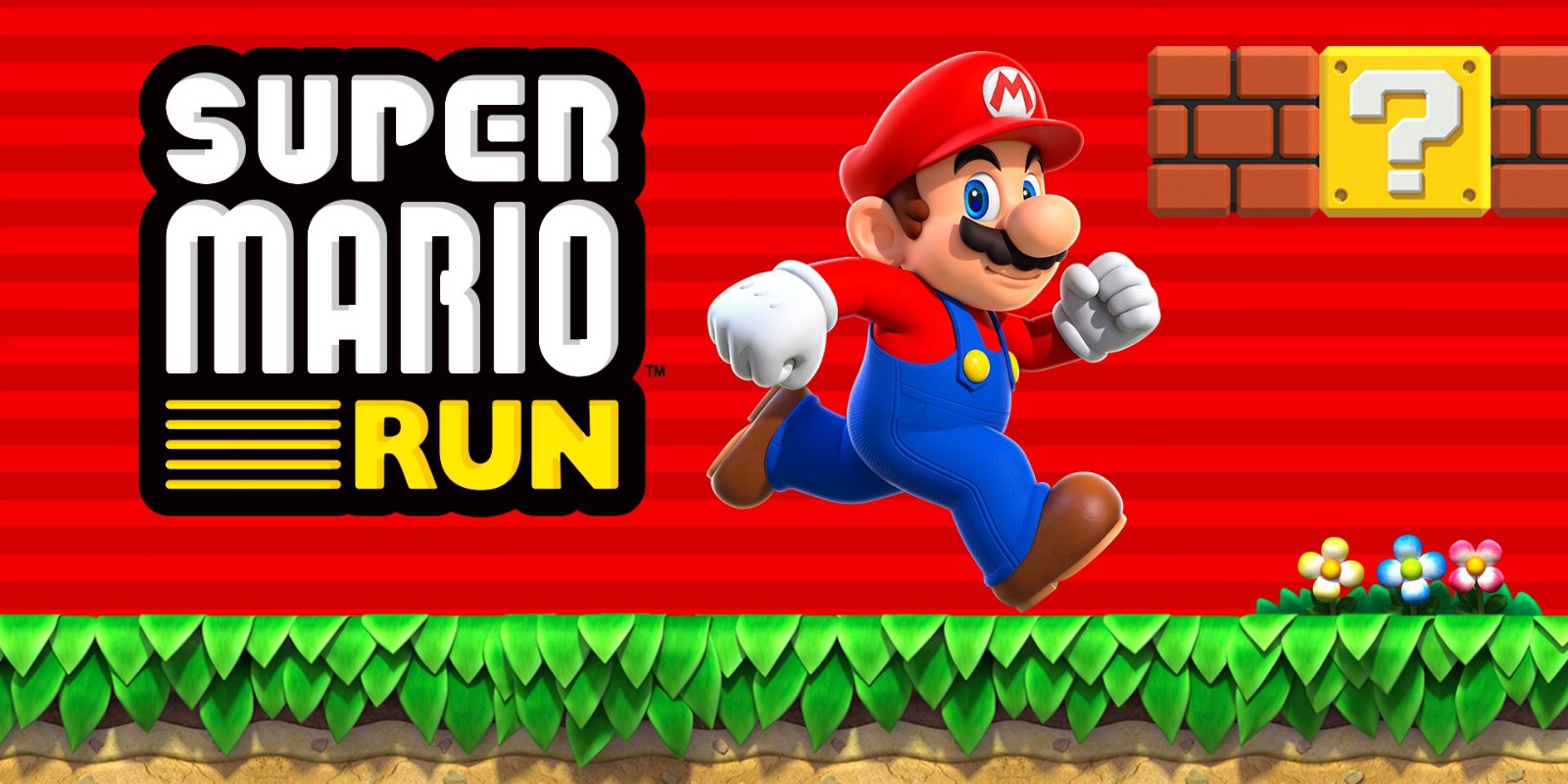 Everyone Can Code Initiative
Apple are running an initiative called ConnectED in the USA, where they are going to ship 4,500 Macs to teachers and 50,000 iPads to school children. This, coupled with the Everyone Can Code swift playground, will help less privileged children connect with technology for a brighter future. It will make learning fun and also ensure lock-in from an early age to the Apple brand.
Collaboration
I am very excited about the upgrade to iWork (pages, keynotes and numbers) with real time collaborations. Essentially, this will allow multiple users to edit the same document at the same time via any of their Apple devices. Similar functionality to Google Docs with some really neat UI to show who is doing what, when. I think this will help SME's with co-creation of documents, as well as students with collaborative projects.
Apple Watch
The watch OS3 is soon to be released, removing some of the frustrations of OS2, where you have to wait forever to open an app, and making the navigation more intuitive. Apple also announced the Apple Watch Series 2 and changing Apple Watch to Apple Watch Series 1 (with a faster processor). The form factor of the Series 2 looks the same, however Apple have done some upgrades.
It's faster. It has a S2 Gen SIP (system in a package chip).
It's brighter. More than twice the brightness, which will help on sunny days.
Built-in GPS, which means you can leave your phone at home when you go for a run and still map out where you have run.
It's waterproof up to 50 metres, which means you can now swim with it. This diversifies the health element of the watch to a number of different sports and I predict more and more apps will be developed specifically for water sports, kayaking, scuba diving, surfing, etc.
They have a new model, which is made from Ceramic. This is pretty slick if you like a white watch face and body.
Apple have partnered with Nike to make the Nike band + watch. Again this is tailored for sports.
IOS 10
Apple have looked to further enhance the experience of what a customer would like to do and reduce friction of switching apps / devices. This is mainly achieved by exposing API's across native apps and making a few API's available to 3rd party apps. This will be a game changer as companies now fight to become tightly integrated into IOS native apps. Maps, iMessage to send money, Monzo and Square have already shown the integration with Siri on this. Apple have also opened up camera API's, haptic API's, location API's and many more for developers to help with the experience of doing more things with less steps and provide an immersive experience.
I guess you are wondering when can you get it? Public release is 13th September, so make sure you back up your devices before then and upgrade.
iPhone 7 & 7+
My crystal ball was correct: Apple ship the new iPhone on 16th September! Apple have sold 1 billion iPhones since the release of the first iPhone, equaling 1/8 of the world's population, so pretty epic! Again Apple have looked to harmonise design, hardware, software and services with design thinking to make a very polished end product.
Yes, they say this for each release of the iPhone and again it's true.  It's the best iPhone ever created; it has a new design with a high gloss finish.
The top takeaways are:
Design: jet black finish, black, silver, gold, rose gold.
Home button: responsive, force sensitive and solid state. That means you get haptic feedback when you press the button as if you are pressing a real button.
It's water resistant, but don't get giddy and throw it in the pool. It means you can use it in the rain without it breaking.
They have pumped up the rear camera to 12mp, with a new flash and a flicker sensor. They have upgraded the front camera to 7mp. They have also worked on the brains behind the photo processing to ensure each photo is the best it can be. With the iPhone+ you get 2 cameras on the back, so you can do some magical things with the camera and get x2 hardware zoom on photos without it pixelating. Another step closer to not having to use a SLR.
They have beefed up the display to make it 25% faster and cinema standard.
They have added 2 speakers so you get stereo with x2 volume. This will be great for when you want to share music in a room without having to use separate speakers.
This one was controversial: Apple have got rid of the earphone jack. But not to worry, they provide a converter Lighting to Jack in the box. The new EarPods that they ship with the phone will work via the lighting port. I am guessing there will be more converters coming soon, so you can charge your phone and listen with your old school earphones at the same time. I have seen the trend towards Wireless ear/head phones. I use them myself when I'm traveling: it makes it so much easer when rushing around and no wires get pulled. Apple have released AirPods. They look similar to the EarPods, but with no wires. They have a W1 chip, and also include a microphone, batteries and accelerometer. Apple are bringing out a range of Beats headphones that will utilise the W1 wireless chip to drive the adoption of wireless head/earphones more.
For all you payment geeks (yes, I am one of them): Apple are pushing Apple Pay further by including Felica technology (The contactless standard in Japan). Looks like Apple are also keen to get a cut of the transit pie, where customers can use their iPhone to jump on the subway, tube or train and it's paid for using Apple Pay. This will be very interesting given the APIs they are providing, where companies will be able to utilise payments in a whole new paradigm. I'll write a separate blog about this soonish.
They have made the phone faster with the new A10 fusion chip.
Apple Upgrade Program 


Finally, Apple have widened the upgrade programme to more than the USA. The upgrade programme is a bit like when you purchase a car and you want to pay a monthly amount, with the option to trade in your phone every year for a new one. It looks like in the UK this will be provided by Barclays. This will make the iPhone affordable to more people as well as provide another channel for customer loyalty. So there may be more and more Apple Fan Boys / Girls soon.
Overall the announcement was as expected. I'm interested to see how the API's in IOS10 will be consumed by companies. I hope it makes for a more frictionless experience; such as, using native Apple Maps to call for an Uber cab, which then uses Apple Pay as the payment tool (taking more things off the thinking list).
Thank you for reading. Please leave comments as I would love to hear from you.